News & Events
/
We have been nominated for a St David Award!
16 March 2021
We have been nominated for a St David Award!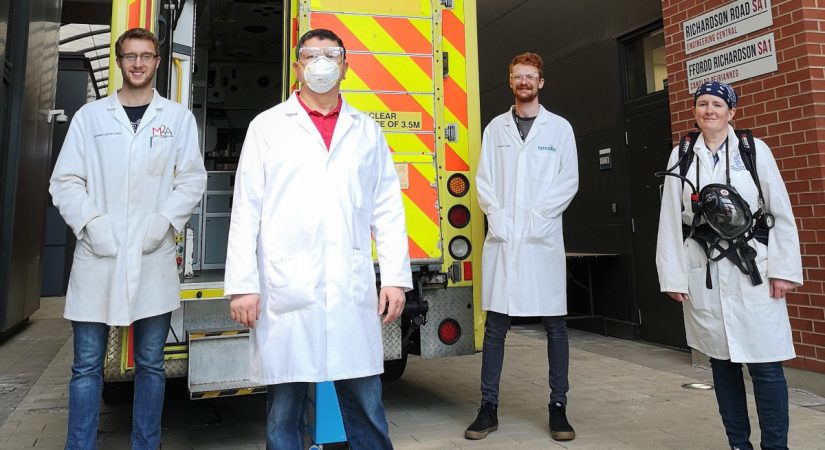 SBRI and WAST have been nominated for a respected national award for their work on the Rapid Sanitisation Project.
We are extremely proud to share the news that we have been shortlisted along with the Welsh Ambulance Service for a St David award in the Innovation, Science and Technology category for the work carried out on the Rapid Sanitisation of Ambulances SBRI Project.
https://gov.wales/st-david-awards/sbri-wast
This was the first rapid SBRI of its kind in the UK and we are delighted with the success of the Project. It has been a real pleasure for us to be able to help protect people on the front line during the COVID‑19 pandemic and to use the SBRI process where people need it most.
SBRI Centre Manager, Lynda Jones and Jonathan Turnbull-Ross from the Welsh Ambulance Service were filmed last week in readiness for the virtual award ceremony which will take place on 24 March 2021. We will of course keep you updated on the outcome of the awards!
Click here to read what our partners at WAST had to say about the nomination.
https://www.ambulance.wales.nhs.uk/Default.aspx?gcid=1753&lan=en