The SBRI Centre of Excellence offers additional unique services to help you through the SBRI process, whether you are Public Sector or Industry.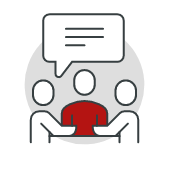 Our friendly team can come and talk to you about the challenges you as a service face and the impact this has on you and your customers / stakeholders. We can work with you individually or as a larger group, we can do this face to face or remotely. We can link you together with likeminded individuals across the public sector who are also facing similar problems in the same area.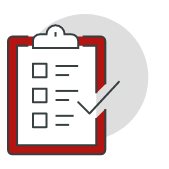 We can help you write and support you through the application form and process. We have experience in writing successful SBRI bids and can help you frame your challenge, giving you hints and tips. We can also be your critical friend in reviewing your application once you have completed it and provide you with constructive feedback before final submission.
For Businesses we are able to assist you in the application process but will provide you will constructive feedback on your applications if unsuccessful to help boost your chances of success in the future.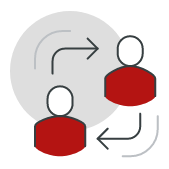 We appreciate that Public Sector organisations and teams have very busy day jobs. We are experienced in delivering SBRI projects and can project manage these for you free of charge if required.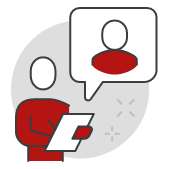 For those of you who would like to project manage your own SBRI project we can supply mentoring support to help you through the process, as little or as much as you want. We have a tool kit and suite of documents that we can share with you that you can tailor to suit your own project and organisation.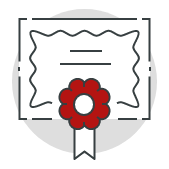 We offer qualifications in Project Management such as PRINCE 2 and Agile. For further information on the full suite of courses please contact the team.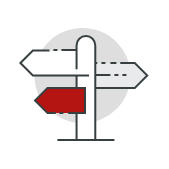 If we are unable to help you with your challenge as it does not fall into the SBRI Programme we will endeavour to sign post you to other innovation teams and our partner organisations who may be able to assist.