News & Events
/
Better Lives Challenge update
09 March 2021
Better Lives Challenge update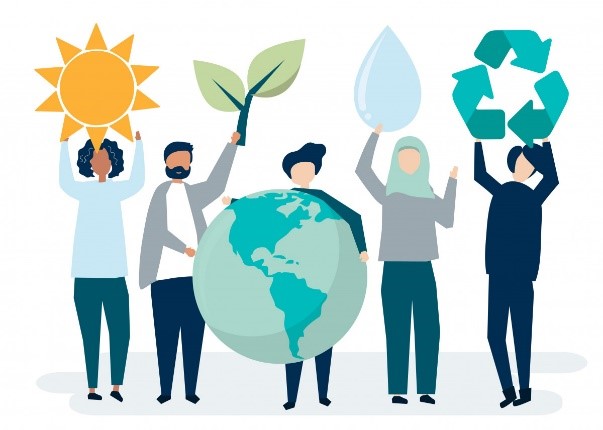 Welsh Government in collaboration with the SBRI Centre for Excellence and Cardiff Capital Region, launched the Better Lives, Closer to Home Challenge in November 2021, with a total of £250k funding available.
It was a call out to Businesses and Academia asking them for solutions to for help develop innovative solutions for business, communities and public sector impacted by Covid-19 and beyond.
The challenge was divided into three themes; Build Back Green, Sustainability and Security of Supply Chains and Supporting Mental and Physical Wellbeing of all Generations.
We had an overwhelming response and through an evaluation process, 5 projects were chosen and awarded funding in December 2020, with project work to starting January 2021, with completion at the end of March 2021.
These 5 projects are innovative and varied in nature from each other and were chosen as their solutions showed exciting potential to make a large impact, to those living and working in Wales.
The SBRI Centre is now working closely with these businesses and we can report there is some very interesting work happening. They are collaborating with key stakeholders and end users to develop their solutions and bring them to life.
We look forward to revealing more information and show casing the work being carried out, later in the year.
Keep up to date with our latest activity on Twitter @SBRICOE